Sex in the Kitchen: Cooking Class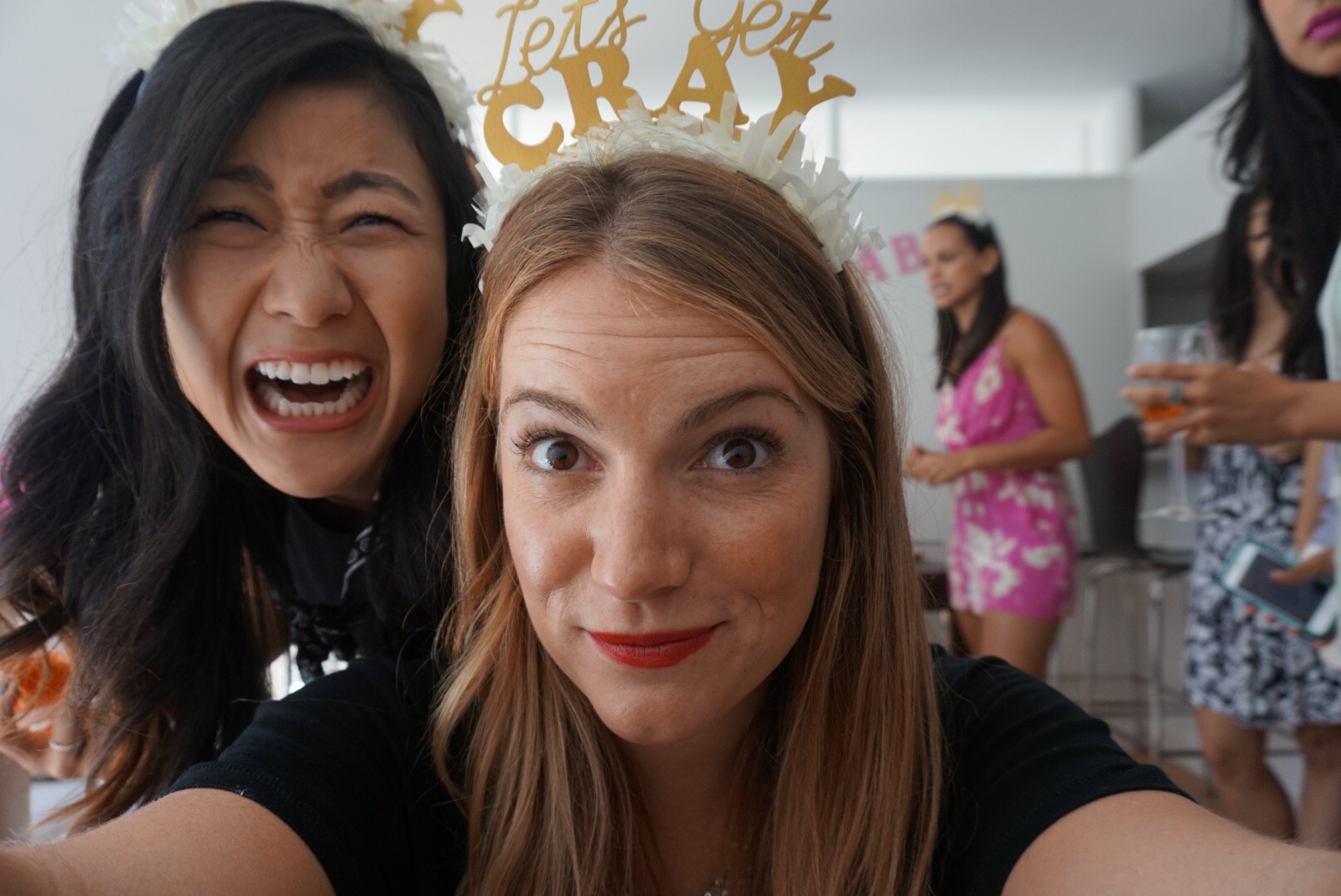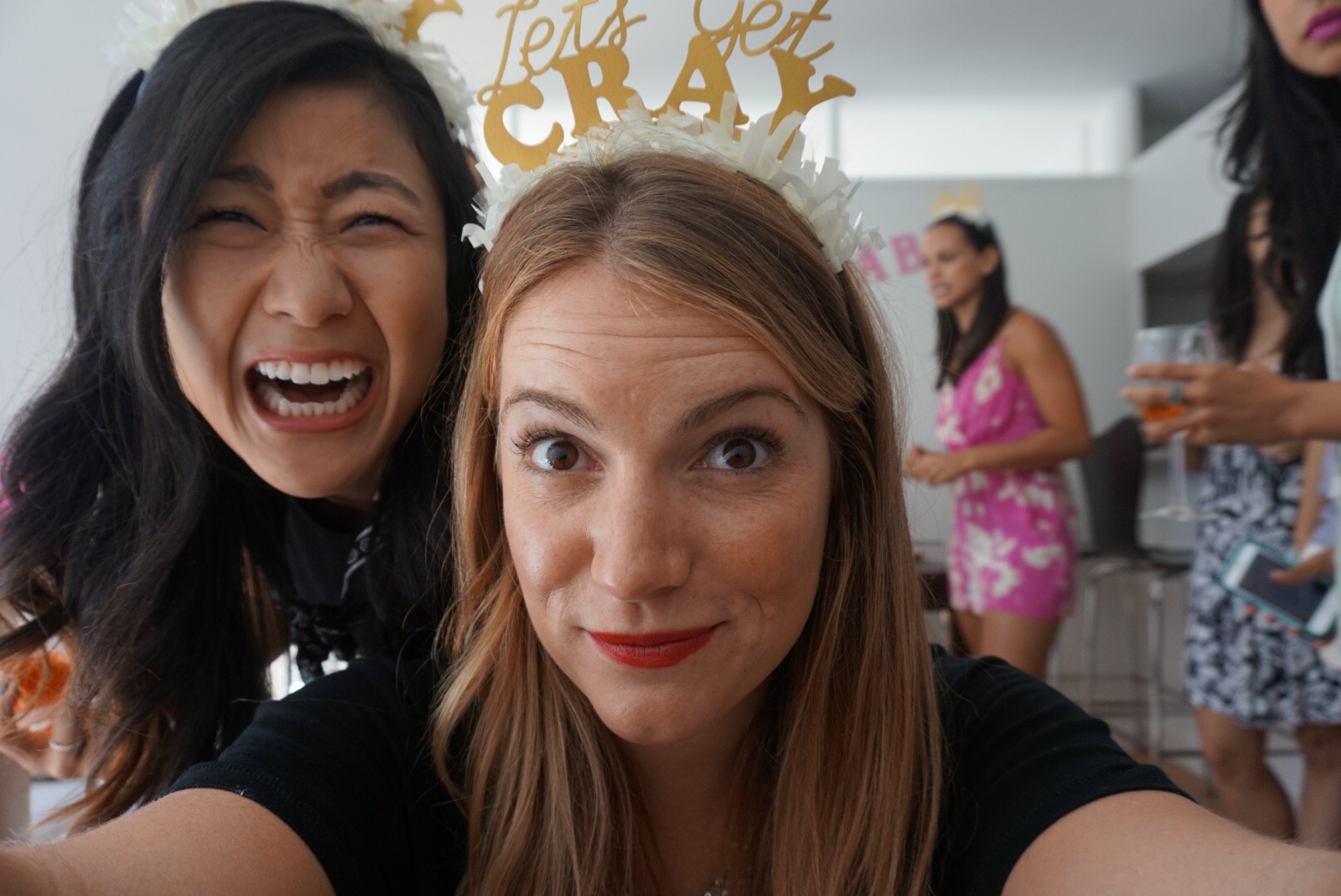 Sex in the Kitchen: Cooking Class
This isn't your average cooking class. In this private session, you and your girlfriends will learn cooking skills that will help you in both the kitchen and the bedroom! Learn knife skills and how certain foods effect your libido. So go ahead – drink, cook, and get sexy and silly with your best gals in this hot kitchen!
Includes:
Four (4) hour private class. Takes place in a private kitchen space.
One (1) party headband per guest plus a special one for the bride-to-be
One (1) bottle of wine per guest
Three (3) course meal
The Experience:
Knife skills
Learn about aphrodisiacs and how certain foods effect your body and libido
Ideas for invitations to your sensual dinner
How to have fun and experiment with food, what foods are sexy, product knowledge, cooking techniques, and hands on assisting.
Price:
Groups of 5-7 people: $220 per person
Groups of 8-15 people: $145 per person