Flower Crown Design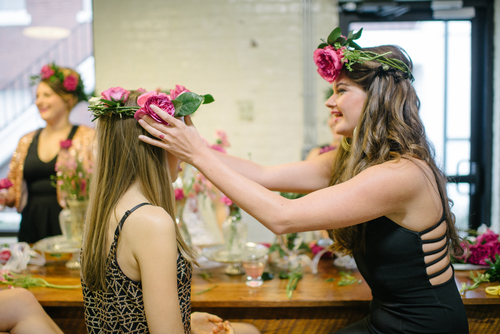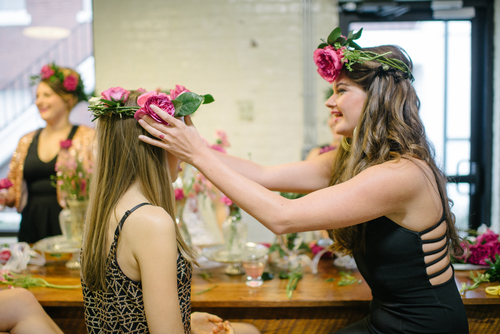 Flower Crown Design
Learn how to make a flower crown with New York City's most unique florist and wear your beautiful creation for the rest of the bachelorette celebrations!
Includes:
Our florist will send a floral designer to your apartment or hotel suite for a 2 hour flower crown workshop.
You may select white/red/pink/purple flower colors or a mix of all colors.
All flowers will be chosen by the florist.
Workshops may be reserved for 6-8pm or 7-9pm, however, actual dates are subject to availability upon request.
Price:
Groups of 5-10: $130 per person
Groups of 11-15: $93 per person
Groups of 16-20: $80 per person