A Magic Show Like No Other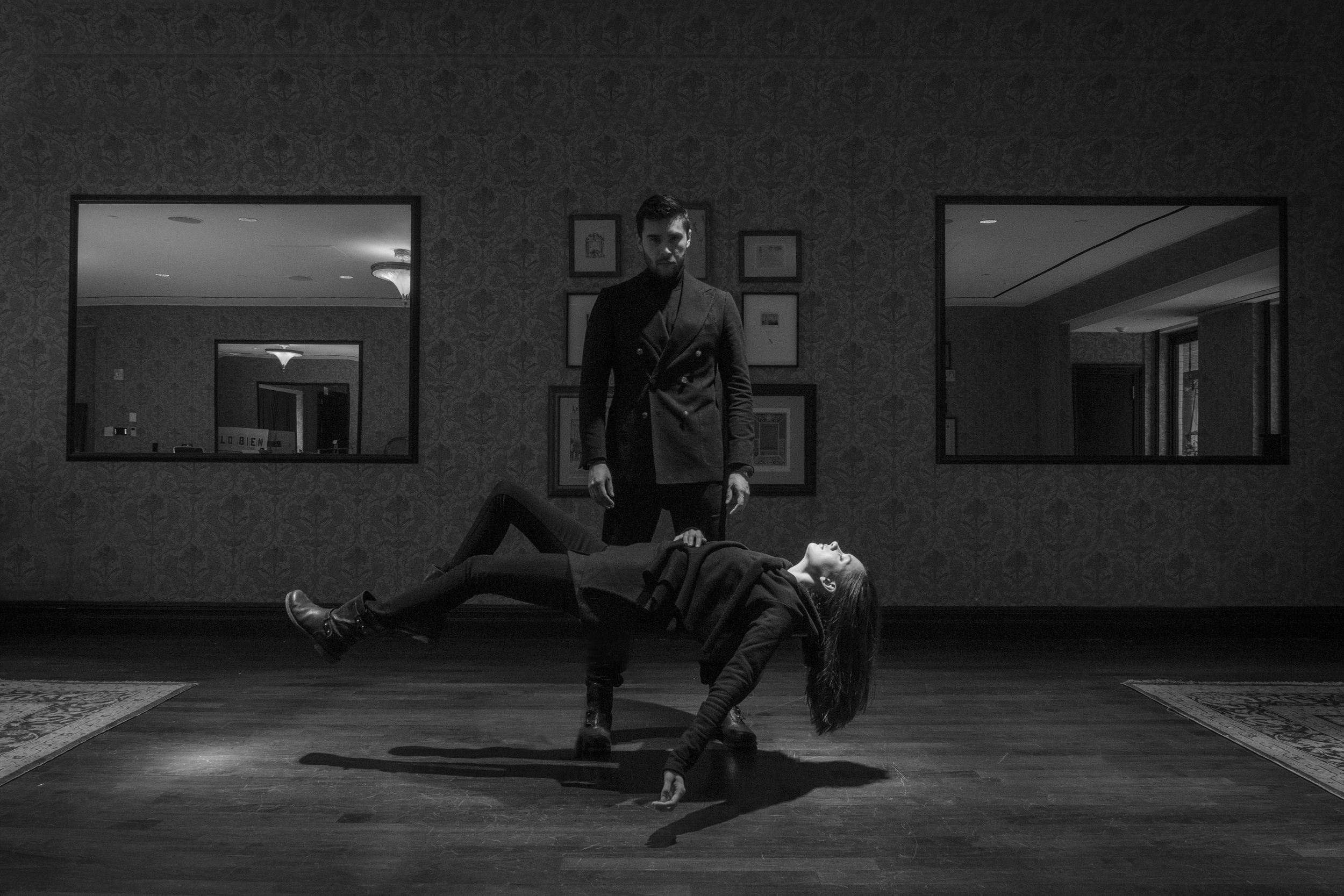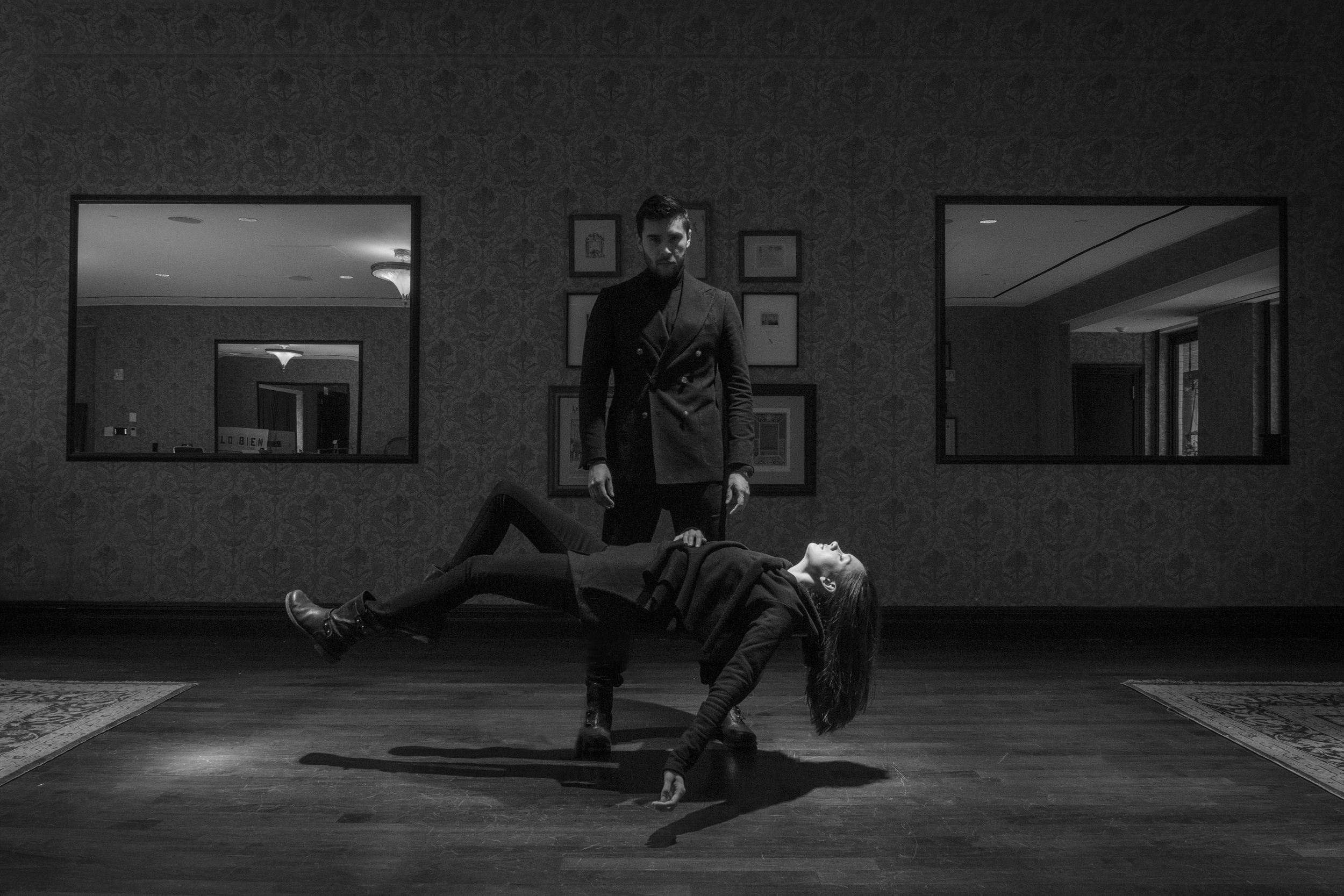 A Magic Show Like No Other
Looking for something remarkable, exciting, and unforgettable? The Magician at the NoMad Hotel is the perfect bachelorette experience for you! A former consultant for David Copperfield, David Blaine, and Kanye West, Dan White performs sold-out shows every weekend. He's been featured in Vanity Fair, Wall Street Journal, The Today Show, and The Tonight Show with Jimmy Fallon.
The Magician on Jimmy Fallon: Watch Here
Reviews of the show: Trip Advisor
Details:
Tickets are priced at 3 levels. The price takes into account the proximity to the stage and interactivity of those seats within the show. There are no obstructed view seats, but the theater does not have "stadium-style" seating.
Tickets are only sold in pairs of two, no exceptions. This is due to the nature of the seating and the theater. We apologize that we cannot offer odd-numbered tickets at this time.
Tickets are released six weeks in advance for Saturday and four weeks in advance for Friday (and Thursday when available) shows.
Pricing
General: $85 per person (not incl. tax)
Reserved: $95 per person (not incl. tax)
Premier: $120 per person (not incl. tax)